Below you will find a list of books I've written on topics related to family law; some are specific to family law issues in Florida. Others apply to general topics related to divorce.
All are available as electronic books on Amazon's Kindle, iTunes, Barnes  Nobles, and many other online outlets.
If you want to read free samples of each book, visit the author page at Smashwords.com.  Then, click on the link for any book and choose from the available formats to read a sample of that book.
For iTunes, the links are posted immediately below each entry.
At iTunes: Click here 
For a soft-cover print version visit  Amazon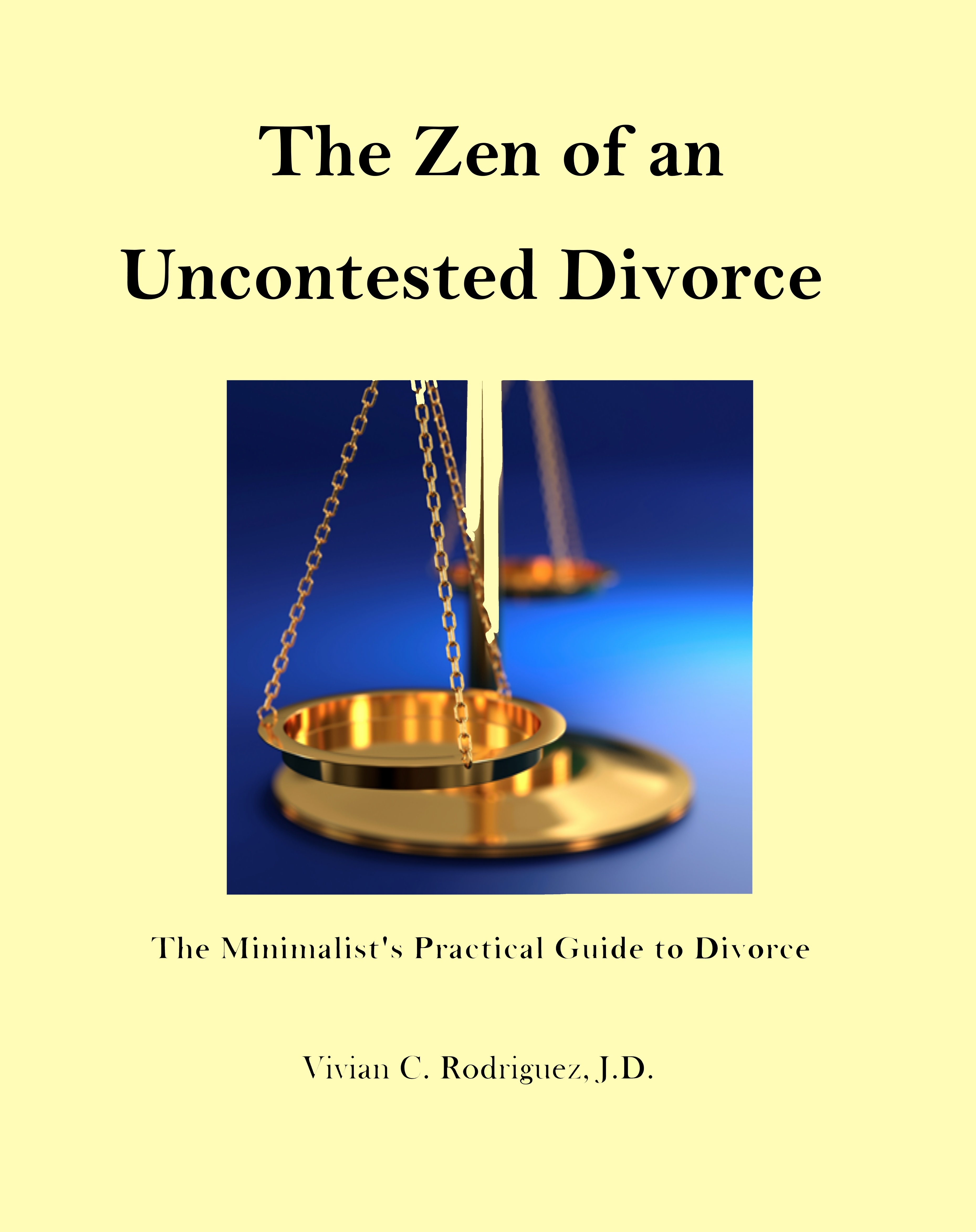 At iTunes: Click here
 At iTunes: Click here
 At iTunes: Click here